RECESSION PROOF YOUR BUSINESS
WE SCHEDULE B2B CLIENT MEETINGS
FOR CEOs, MANAGING PARTNERS, PROFESSIONAL CONSULTANTS
---
We've Scheduled Meetings With Executive Decision Makers From Leading Organizations:
Technology Sector
Financial / FinTech Sector
Healthcare Sector
BioTech/Pharma Sector
Aerospace/Space Mfg Sector
Telecom Sector
---
---
---
GO TO MARKET STRATEGY
TARGET C-SUITE/VP/DIR DECISION MAKERS

SAVVY B2B WRITING TO MOVE BUYERS TO ACTION

ENGAGE USING LINKEDIN AND EMAIL CHANNELS

MUTLIPLE STAKEHOLDERS ALLOWANCE
SCHEDULED BUYER MEETINGS
BOOKED BUYER MEETINGS ON YOUR CALENDAR

ACT AS YOUR PERSONAL BUSINESS DEVELOPMENT REP

AS BDR, FOLLOW UP, USE CALENDLY/SLACK TO SCHEDULE

LEAD DATA SYNCED TO CRM USING ZAPIER IF YOU'D LIKE
COLLABORATIVE PARTNERSHIP
REAL-TIME COMMUNICATION USING SLACK

24/7 UP TO DATE ACCESS VIA GOOGLE SHEETS

DETAILED DAILY AND MONTHLY REPORTING

ONGOING CAMPAIGN OPTIMIZATION
LINKEDIN PROTECTION PROTOCOL
NO BOTS OR AUTOMATION

100% MANUAL OUTREACH

LINKEDIN 'BAN BROWSER PROTECTION' TECHNOLOGY

USE OF PROXY TO SAFEGUARD YOUR IP ADDRESS
---
EXAMPLES OF RECENT SCHEDULED MEETINGS
WITH SENIOR EXECUTIVES
CLICK ON ANY IMAGE BELOW TO EXPAND AND SCROLL
SLACK COMMUNICATION & APPOINTMENT CONFIRMATION
WORLD'S LEADING MQTT BROKER FOR IOT DEVICES
Robert Payne, Senior Account Executive IoT Sales
EMQX.IO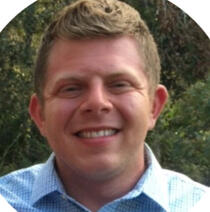 ---
REVENUE GROWTH CONSULTANCY
Judah Wiedre, COO/Strategic Advisor
Airbit, ThinkBIG
CRO AND SALES LEADERSHIP SAAS PLATFORM
Jonathan Palay, Co-Founder/Head of Growth
CommercialTribe


CLOUD TRANSFORMATION CONSULTANCY
Sean Barker, CEO
cloudEQ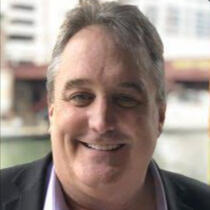 ---
REVENUE GROWTH SAAS PLATFORM
Andrew Schultz, Sales Leader
Gong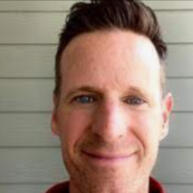 ---
GTM / Strategic Transformation Consultancy
Ken Ferderer, Managing Partner
Innovacient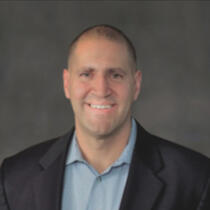 ---
REVENUE GROWTH TECHNOLOGY CONSULTANCY
Jay Tyler, CEO/Founder
Jay Tyler Consulting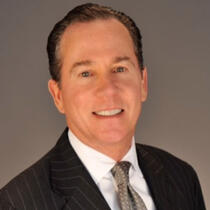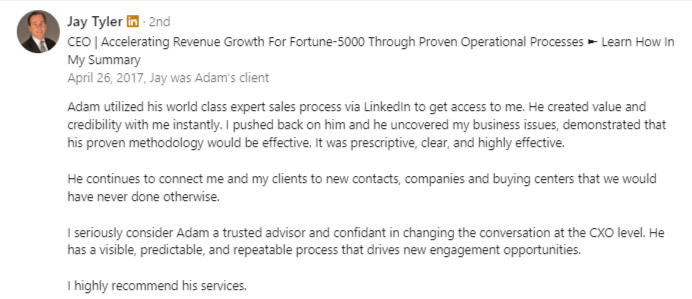 ---
HEALTHCARE DATA PROVIDERS
Paola Dell'Osso, EVP Customer Accounts
Motive Practicing Wisely Solutions
---
BIOTECHNOLOGY OSTEOBILOGICS
Scott Bauccio, VP Sales and Business Development
Biogennix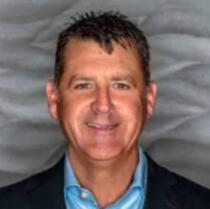 ---
FINANCIAL SERVICES
William Mounsey, Director of Boutique Family Office
Key Finance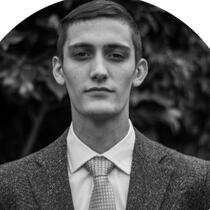 You: CEO/Managing Partner/Principal - Decision Maker

Verticals:Tech, Healthcare, Financial, FinTech, BioTech, Pharma

Avg deal size $25K+ in ARR/LTV
Looking to add 10-30 new clients

Closing ratio of 10%-15%+ in new business engagement opps

Partner / Leader / Closer
Value strong B2B business acumen

Strong social proof/case studies/compelling USP/digital presence

Skilled using Slack/Google Sheets
FINALLY...
Successful entrepreneurs and business leaders employ the use of leverage and delegation tactics in order to optimize their highest payoff activities…Engaging with new client opportunities.The lifeblood of your firm is onboarding new clients…essentially, closing deals. Without which, you have no business. Period.For the last eight years, we've worked with countless C-Suite executives, Managing Partners and Directors, Professional Advisors/Consultants, VC-backed Founders, and more by helping them book meetings with those that fit their ideal client profile, and hence, close more 5, 6 and 7-figure deals.We've literally helped 100+ of professional decision makers land 1,000s of meetings and generate millions of dollars.
Before you ever submit a "Letter of Intent" for a deal, you first need to have a qualified prospect who has a genuine interest in your services.Lining up scheduled meetings with clients that have the decision making authority and financial capacity that fits with your offering requires significant expertise. We know how to clearly articulate cogent b2b written communication via LinkedIn text and email, that properly reflects your business acumen, branding and most importantly, moves your prospective buyers towards engagement.Our goal is crystal clear - schedule calendared meetings with prospective buyers that meet your ideal client profile, ultimately, driving new clients and revenues for you. The consequences are material – success means jobs are created, hundreds of thousands or millions of dollars of value is unlocked and lives changed.